Your Trusted Insurance Restoration Contractor
Specializing in Fire, Water, and Storm  Restoration Repairs
With 15+ years of Insurance Restoration Contracting experience, we are ready to tackle the biggest jobs to keep your family and your home safe.  
Book An Estimate
* We are here to answer your questions and provide estimates.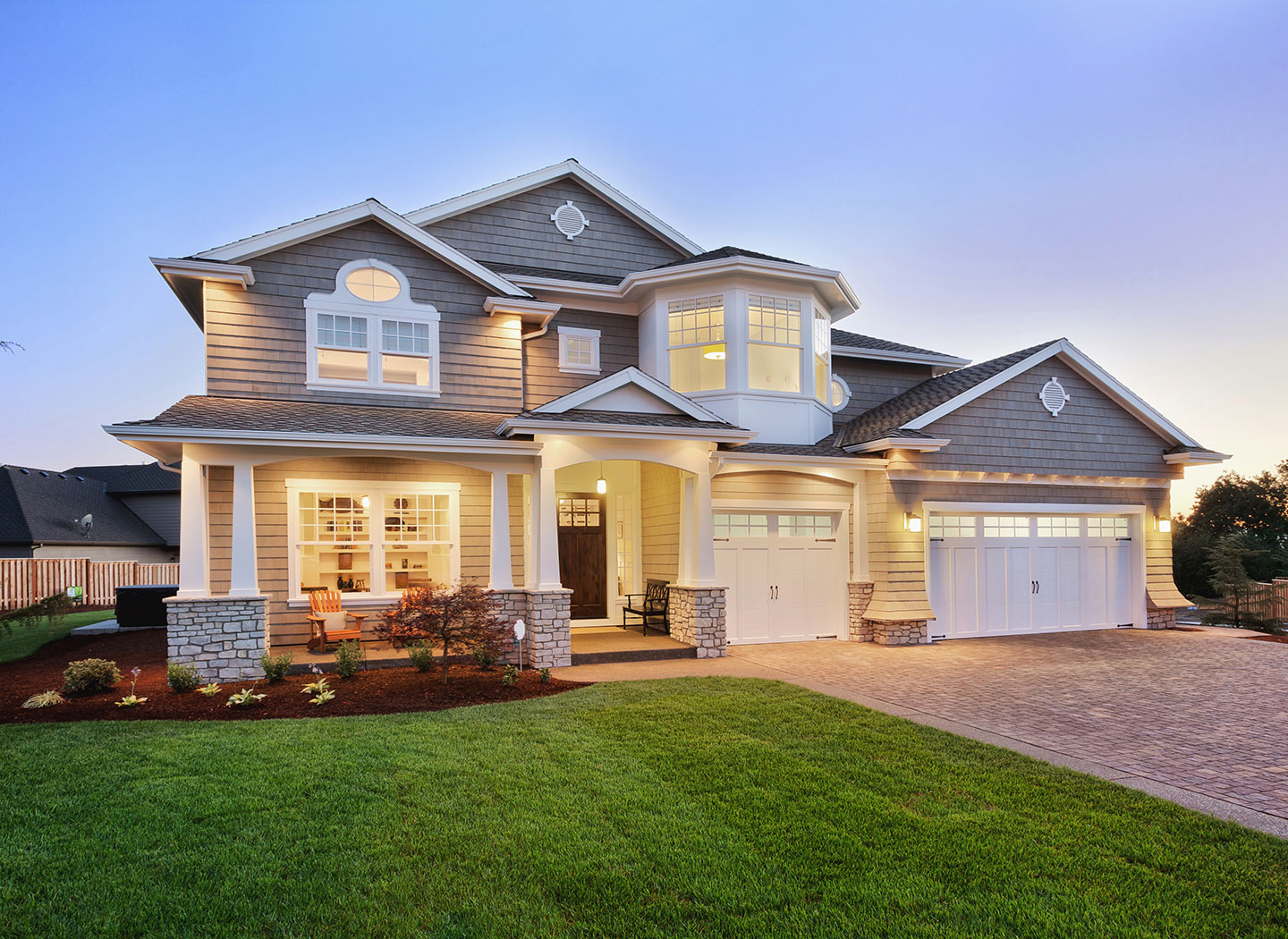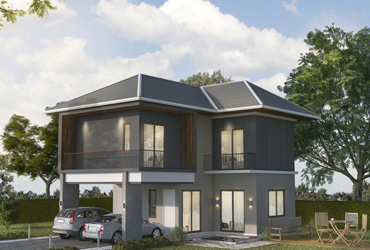 Your Trusted Contractor
Insurance Restoration Repairs
Covenant Building was founded by Harold Lyons, a licensed General Contractor with over 15+ years of experience. Harold holds a B.S. in Architectural/Construction from Florida A&M University. Covenant Building is a fast-growing corporation that has successfully completed over 200+ projects in the Tallahassee area. Covenant Building is a team of highly trained and experienced licensed contractor professionals ready to inspect, repair, and help bring your property back to normal. Covenant Building has developed relationships with our team of experienced subcontractors in Tallahassee, FL. 
Covenant Building is an Insurance Restoration Contracting Corporation that works with homeowners and property owners to repair, rebuild, and protect properties due to water, fire, and storm damage. With over 15 years of experience in Florida, Covenant Building continuously stays updated on the laws and regulations to ensure every property encountered is protected and families are safe. Covenant Building's mission is to "Build Through Relationships" and treat every property like home. Covenant Building thrives on getting properties back to the pre-loss state during difficult times by educating clients about the insurance claims process and completing the repairs to the property.
 We know that it's stressful when you're looking for restoration contractors in Tallahassee, FL and we go out of our way to make the experience as painless as possible. Get in touch today to request a property estimate. 

Licensed & Insured
LIC.# CGC1525401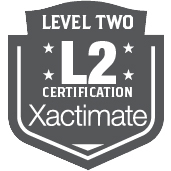 Projects Competed Successfully



Received Awards & Certifications
We Provide
Superior Insurance Restoration Services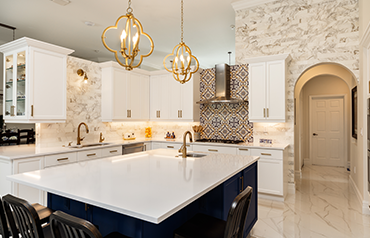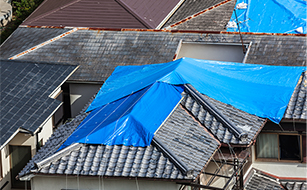 Emergency Tarping & Board-Up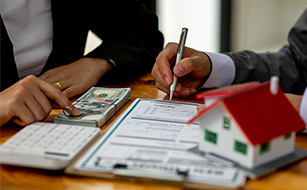 Six Reasons
To Choose Covenant Building
Over 15 years of experience
Our team has an average of 15 years of experience in construction, from site work to commercial buildings

Licensed & Insured
Florida Licensed General Contractor with experience in home building, additions, repairs, and renovations.

Service all Size/Type of Insurance Claims
Covenant Building services all industry types for residential and commercial properties.  
Serviced over 3,000 Claims
Principle Manager previously worked on over 3,000 claims. 

Licensed In 17 States
Principle manager formerly held licenses in 17 states.

Locally Owned & Operated
If you ask around your town, we are sure that we have provided local Restoration Service in your area.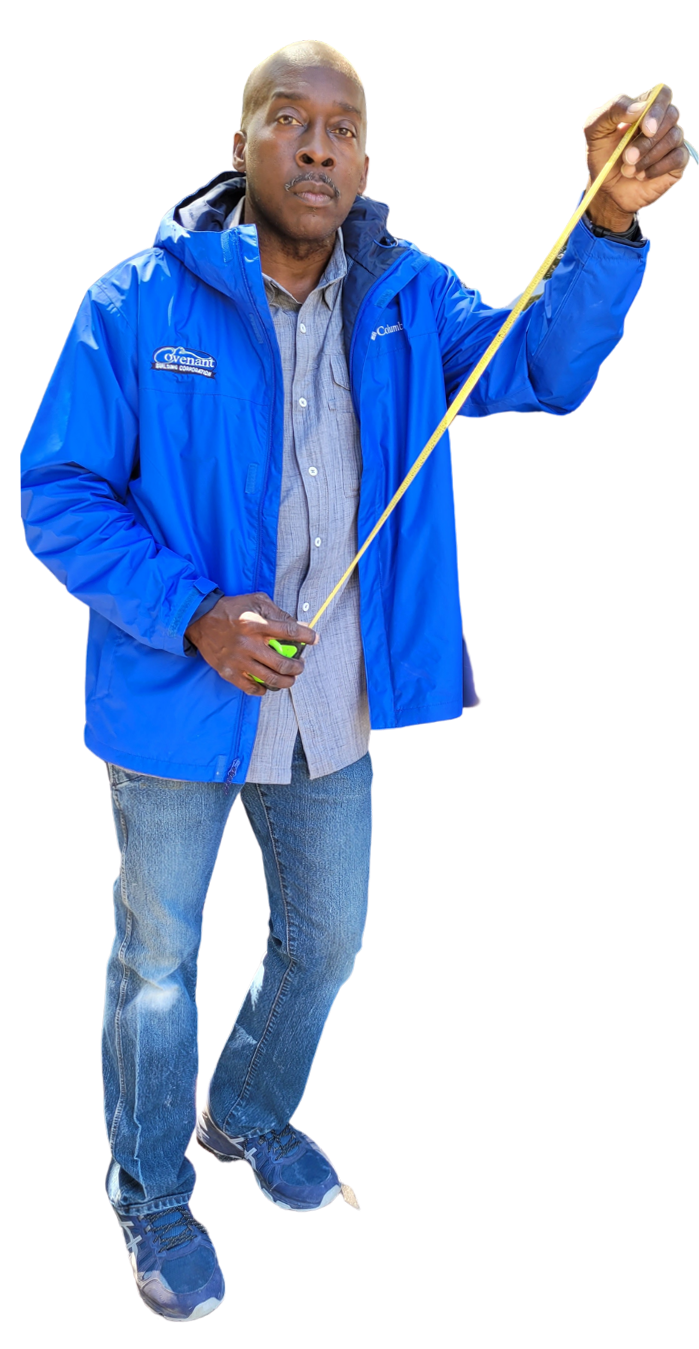 Project Portfolios
Protect Your Home/Property Fast
Fire Damage Repair
Residential
Water Damage Repair
Residential
Fire Damage Repair 
Commercial
Kitchen Remodel
Residential
Home Remodeling
Residential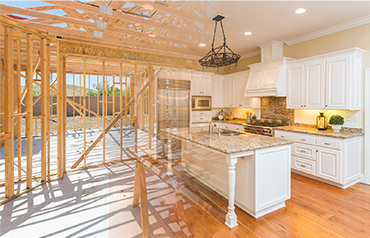 Fire Damage Repair
Residential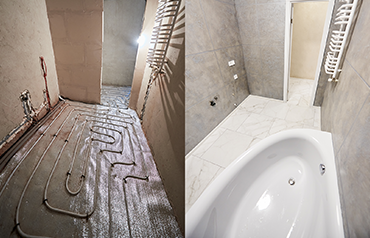 Water Damage Repair
Residential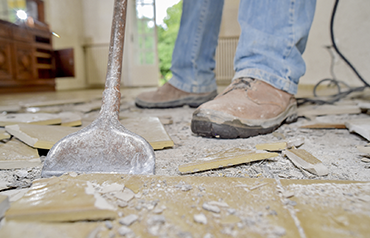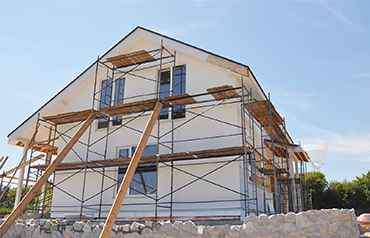 Fire Damage Repair
Commercial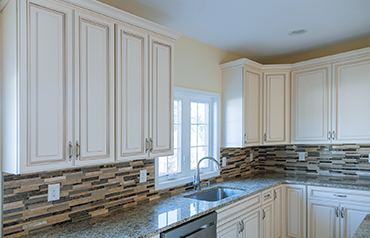 Kitchen Remodel
Residential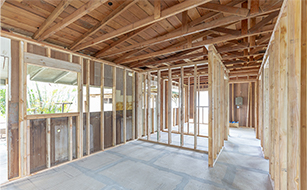 Home Remodeling
Residential
Insurance Restoration Claim Process
We support you and help you properly file your initial claim while completing your repairs or accessing any damages to your property.


Call your insurance company and file a claim for damages, then call Covenant Building and schedule an estimate.


We will come out along with your insurance adjuster to inspect all damages and repairs and give you an estimate. 


Once you and the insurance company have agreed to our estimate, we begin repairing damages to your property.


We repair damages while advocating for you to ensure your property is back to pre-loss state. 
Featured Testimonials
What Our Clients Are Saying


My husband and I was looking for a contractor to build our home. After interviewing many contractors, we chose Covenant Building. I challenged Mr. Harold and without hesitation he accepted. Mr. Harold was extremely professional and knowledgeable and made the entire process super easy. Covenant Building really exceeded my expectations, and I would hire them again!
Anita Morrell, Tallahassee, FL. 

We highly reccomend Covenant Building for all of your home renovation needs. Covenant Building provided superior craftsmanship and execptional customer service. Mr. Lyons and his team came to our rescue after two other laminate flooring installers failed to properly install flooring in our home. Mr. Lyons came to our home, assessed the project requirements, and professionally communicated key details about the project including: project timelines and cost. The project was completed ahead of schedule and the quality of the installation exceeded our expectations.  We will definitely use Covenant Building again for any future home renovation needs.
Mr. & Mrs. Paul, Tallahassee, FL.


Mr. Lyons and his company Covenant Building have restored my faith in the construction industry! Prior to him, I looked at that industry as a Big Con! He made everything so simple!  His integrity, his attention to detail and going out of his way to ensure you understand everything that needs to be done is what sets him apart from the rest! I highly reccomend Covenant Building to anyone looking for restoration or construction work. 
Hillard Goldsmith

, Tallahassee, FL.